George Besiris
Orthopedic Surgeon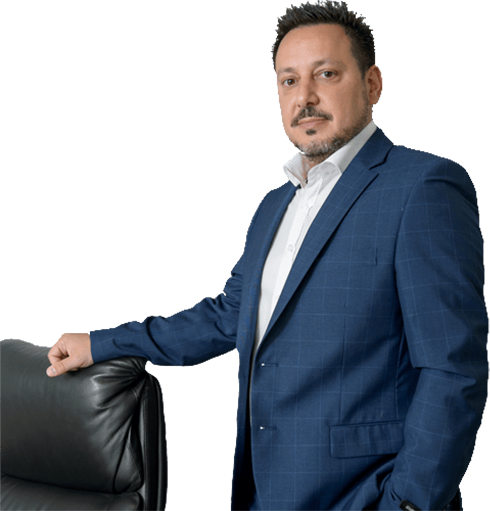 George Besiris is an Orthopedic Surgeon with many years of experience in private clinics and hospitals. In 2013 he founded Orthopedia, with the aim of providing high quality health services and comprehensive treatment for every orthopedic problem.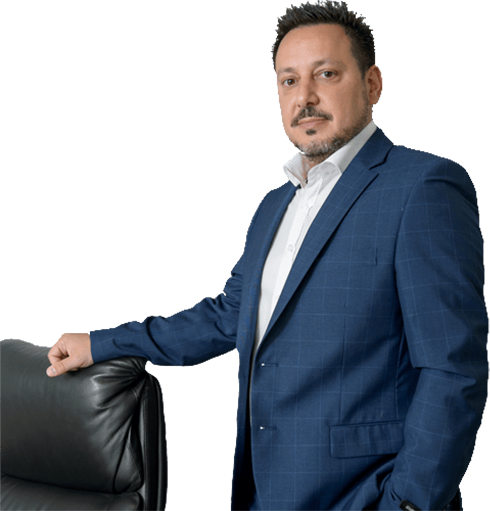 Επεμβάσεις
Knee Arthroscopy
Shoulder Arthroscopy
Hip Arthroscopy
Knee Arthroplasty
Shoulder Arthroplasty
Hip Arthroplasty
Endoscopic Discectomy (Microdiscectomy)
Spinal Fusion
Discopel With Gel (Discogel)
Kyphoplasty
Reviews
Excellent doctor, scientist and man. Great team. I had a meniscus tear and I was in bed for 1 month, I did an arthroscopy and it helped me a lot. Just the next day I walked.
Α.Μ.
Excellent service. Full information of the patient, close monitoring before and after the surgery. One of the most consistent and remarkable doctors.
Ν.L.
I suffered from carpal tunnel syndrome, I visited Mr. Besiris and he did the surgery for me, the recovery was immediate as he had told me! After cutting the stitches my hand is much stronger and without numbness! The cooperation with the doctor was perfect!
M.B.
Thank you for what you have done for me and my family. Apart from being an excellent doctor, you were also a human being. Thanks again.
P.P.
The best doctor. After a meniscus rupture I had suffered I went to Mr. Besiris for an arthroscopy. The surgery was immediate and effective. On the same day I walked normally while after a few days I started judo training normally.
K.T.
Excellent scientist, wonderful man! I trusted my whole family in his hands and he reciprocated by returning me all healthy.
K.K.
I did discoplasty with gel on 4 vertebral discs that had been damaged by standing at work and I managed to get out of bed. Excellent doctor and man!
E.A.
Blog
Over the years, knee joints degenerate and get damaged making it difficult to perform simple daily activities, such as walking…
Arthroscopy is a common surgical procedure in which a joint is accessed through a small camera (arthroscope) and specially designed…